Why A Residential Treatment Center?
Addiction care is unlike other forms of treatment and often a residential treatment center is the best way to begin a recovery program. With an addiction, there are psychological aspects, as well as physical damage and discomfort and also social issues that need to be taken into account. One of the key reasons people who try other forms of treatment often fail is that they are still in the setting that they became addicted in the first place. They are still seeing their addicted friends, or still experiencing an unhealthy family situation that helped lead to a substance abuse problem, or may be the cause of a trauma that led to the problem. For all of these reasons it is usually best to remove the addict from the current living situation so that he or she, can focus 24/7 on recovery without distraction.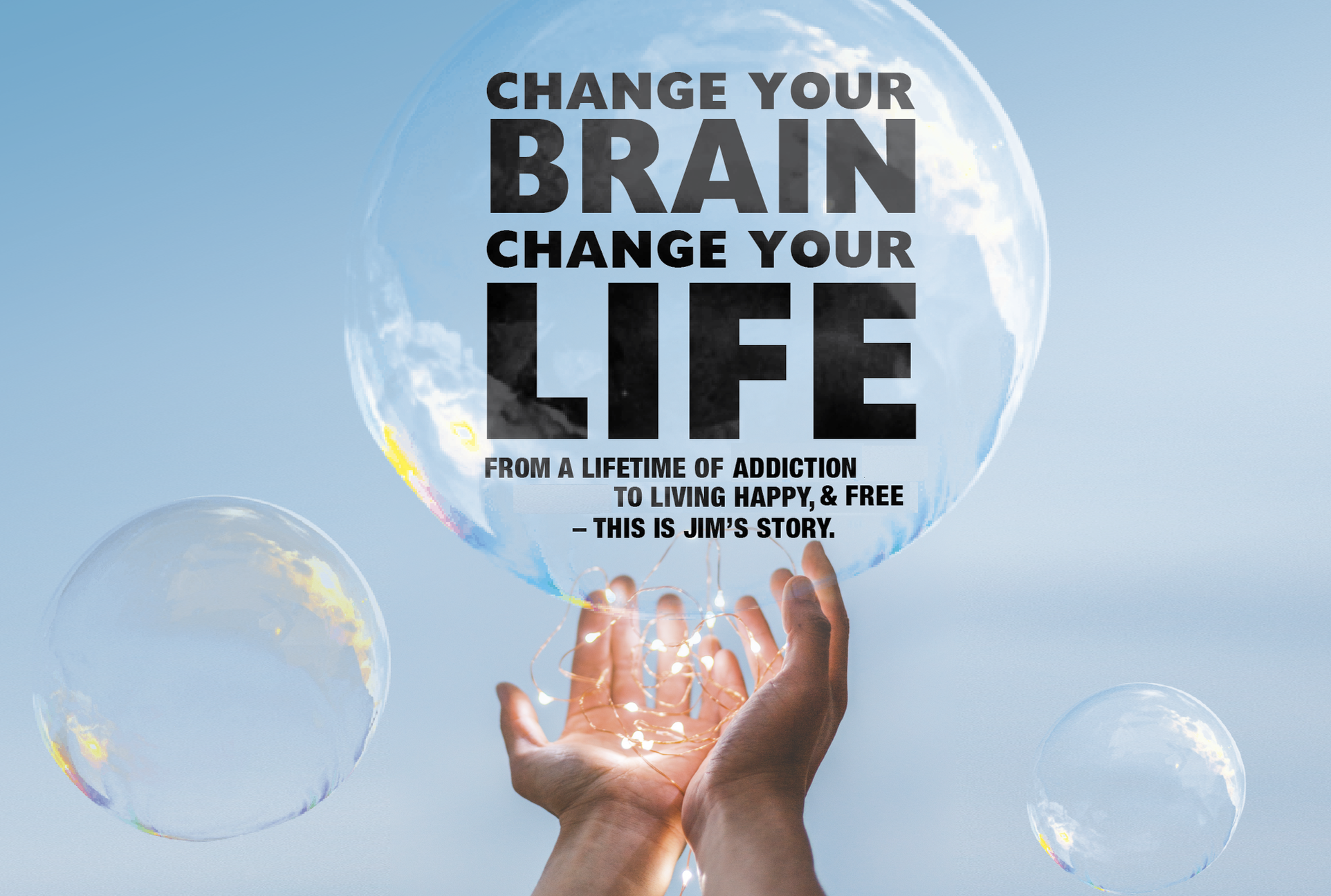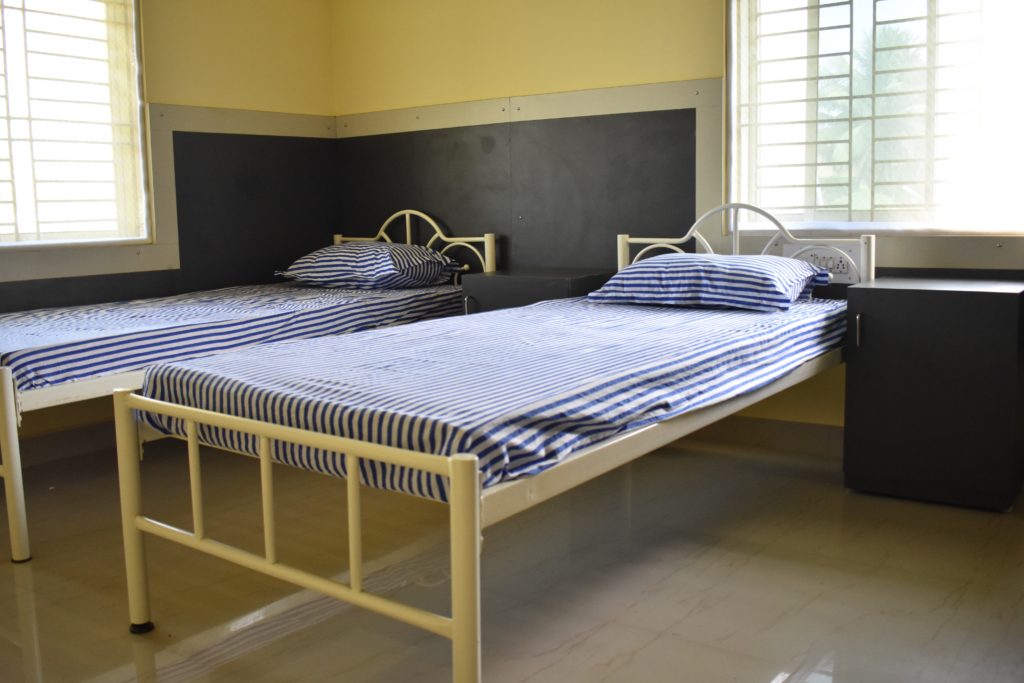 Choices For Change Residential De-addiction Program
At Choices For Change, we take residential a step further. We created a progressive residential drug abuse program in a place considered paradise by many travelers. So, you're not just taken out of your daily circumstances, you're coming to a place that couldn't be better at helping you regain your interest in living and rebooting your life. We have some of the most experienced clinical staff in the world, many of whom have worked at, or had a hand in, creating world class treatment centers. There simply is no better addiction treatment center anywhere. In fact, many people who don't want it known they are getting treatment for addiction come to Choices For Change because Privacy is one of the many benefit treatments at Choices For Change offers.