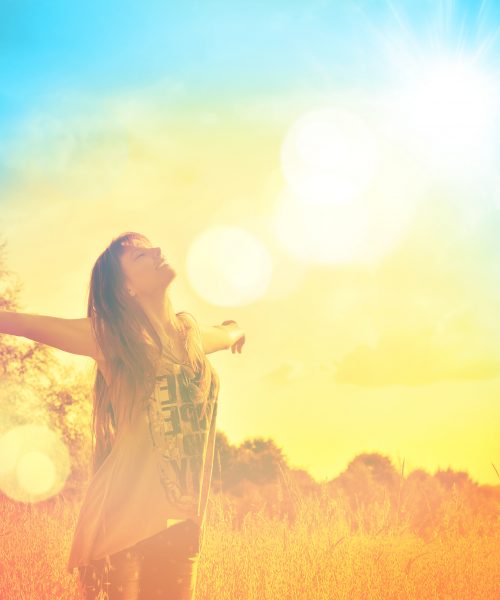 Experience a New Dimension of Holistic Healing and Treatment
Any effective alcohol rehab or drug rehab centre must also focus on the mental health aspects of the disease – what's referred to as dual diagnosis. Addiction to anything, particularly chronic addiction — whether its drugs, alcohol, gambling, etc. — almost inevitably has its roots in a mental health issue, such as trauma, depression or anxiety, for example. That's why the leading treatment centers in the country, have programs that address both the addiction itself plus mental health. Our course of treatment also addresses both and was designed by our extensively experienced staff along with the consultation of treatment experts from around the state, including our treatment experts from the country.
We begin by properly diagnosing each specific case and then creating a highly individualized course of care just for that individual to achieve the best possible outcome. With compassion and care, our attentive staff guides each client back to a healthy state of body, mind and spirit, establishing a foundation on which to build a life off renewed purpose and meaning.
Welcome to our holistic healing centre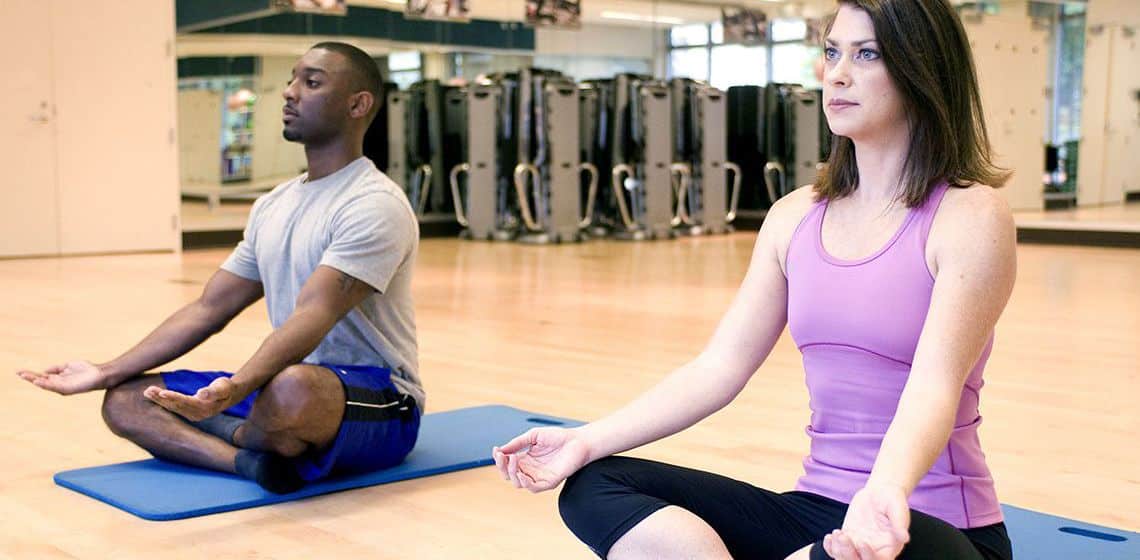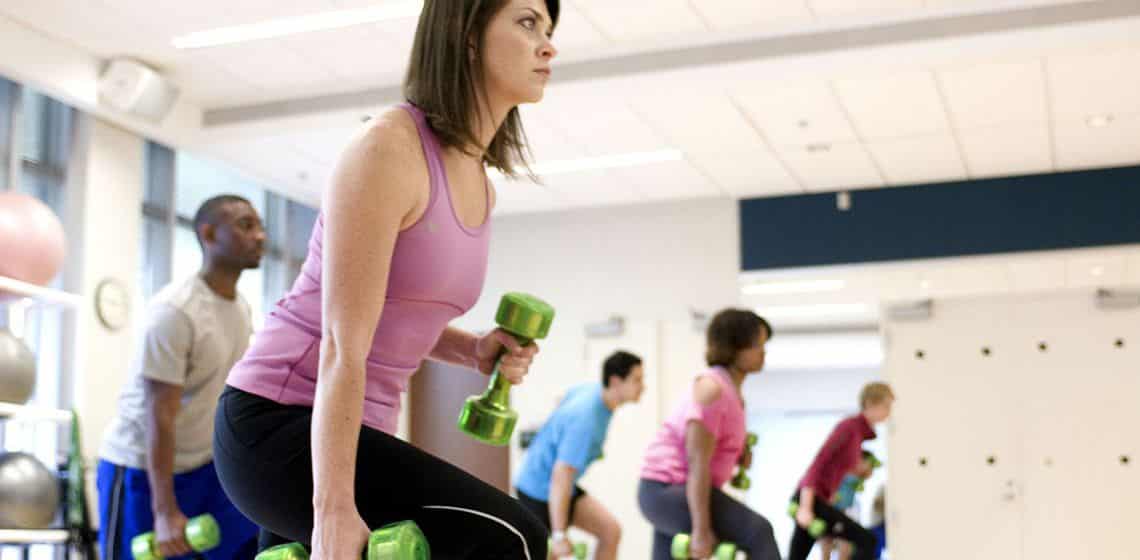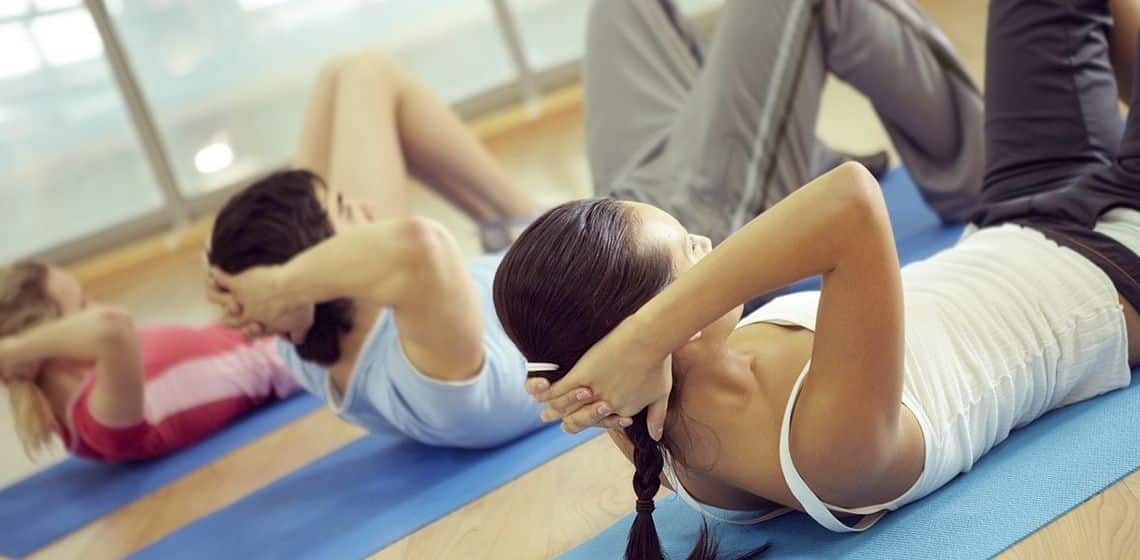 Prepare for A New Experience and A New Life
Choices For Change offers the most progressive addiction treatment available in a luxury rehab setting, yet is exceptionally affordable. Our number one focus is your success. We have created an addiction treatment program that easily parallels any other treatment facility in the State. Many of our staff members have worked in those treatment centers, even had a hand in creating them and their programs. Most importantly, we've created an environment that, like our treatment, is geared toward success. Here, you can concentrate on learning how you became addicted in the first place, the effect and impact it has on your brain and body, and how to successfully recovery from it.

Here you'll receive therapies of all kinds designed to speed healing, including one-on-one counseling, 12-Step, Cognitive Behavioral Therapy (CBT), Dialectical Behavior Therapy (DBT), Psycho-Educational Training, Mindfulness Training, Physical Training, meditation, yoga, massage, and much more. Plus, exceptional cuisine that is not only delicious but also helpful to healing your body.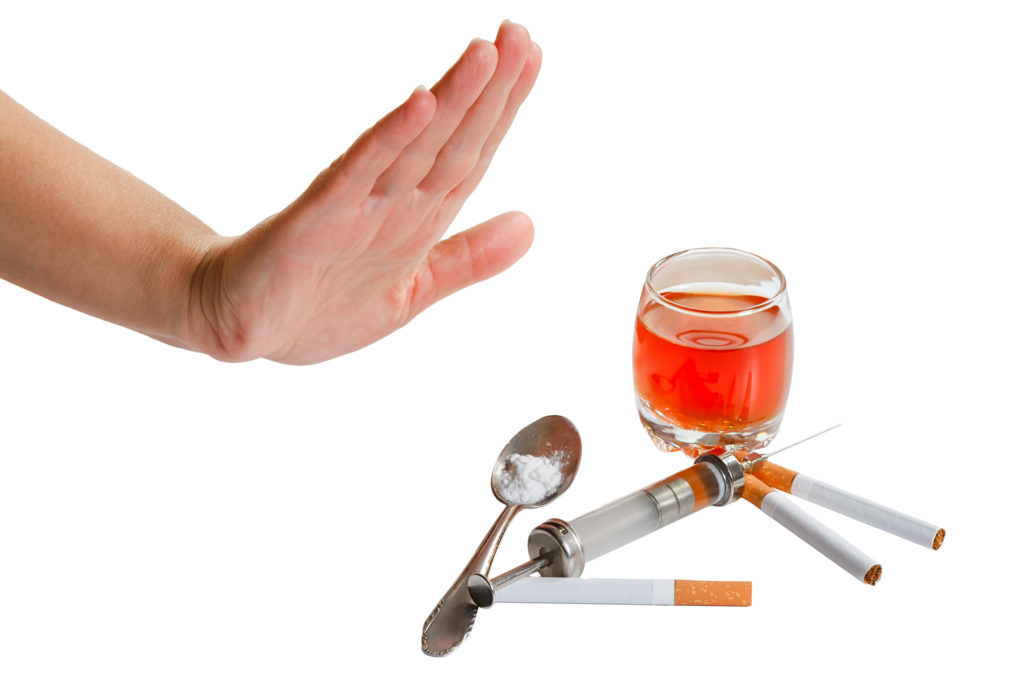 We created Choices For Change as a luxury drug rehab, and luxury alcohol rehab, because we believe having an advanced treatment program alone isn't enough. We've seen too many treatment centers where the environment is not conducive to the patient's recovery, where treatment is regimented and even harsh. It is no wonder that people leave these places and relapse. Our philosophy is different. We set out to create a luxury rehab center where you never feel like you're in a "treatment center".
Whilst most of your day will be filled with individual therapy, group therapy, various physical and mental activities, you will have time to enjoy yourself, get back into living, albeit safely, in a place where there are no temptations to derail you. Here, in Bhubaneswar, we have an amazingly space for activity and for outdoor game will fully air-condition rooms.

If you're looking for a Luxury Rehab with a Progressive Program, call us today for more information or to get started on reclaiming your life.