Prepare For A New Experience And A New Life
Any effective alcohol rehab or drug rehab centre must also focus on the mental health aspects of the disease – what's referred to as dual diagnosis. Addiction to anything, particularly chronic addiction — whether its drugs, alcohol, gambling, etc. — almost inevitably has its roots in a mental health issue, such as trauma, depression or anxiety, for example. That's why the leading treatment centres in the country, have programmes that address both the addiction itself plus mental health. Our course of treatment also addresses both and was designed by our extensively experienced staff along with the consultation of treatment experts from around the state, including our treatment experts from the country.

We begin by properly diagnosing each specific case and then creating a highly individualized course of care just for that individual to achieve the best possible outcome. With compassion and care, our attentive staff guides each client back to a healthy state of body, mind and spirit, establishing a foundation on which to build a life off renewed purpose and meaning.
Individualized Drug Treatment Programs
Every case of addiction is unique, with a different set of contributing circumstances. Therefore, for drug treatment programs to be truly effective and meaningful they must be customized to the individual. At Choices For Change, we do a thorough assessment of each patient to create a holistic treatment program specifically for him or her that takes into consideration all the contributing factors.


We don't simply treat the addiction, we treat the person as a whole. For example, how you grew up and where, your body weight, your heart rate, your metabolism, other afflictions such as a chronic condition, how you use and what got you started, all of these things have a meaning and determine how your addiction has manifested and how it needs to be treated in your specific case. There are many variables in treatment, each of which will have a varying level of importance case by case. Finding this balance is what our clinical staff was specially chosen to do and excels.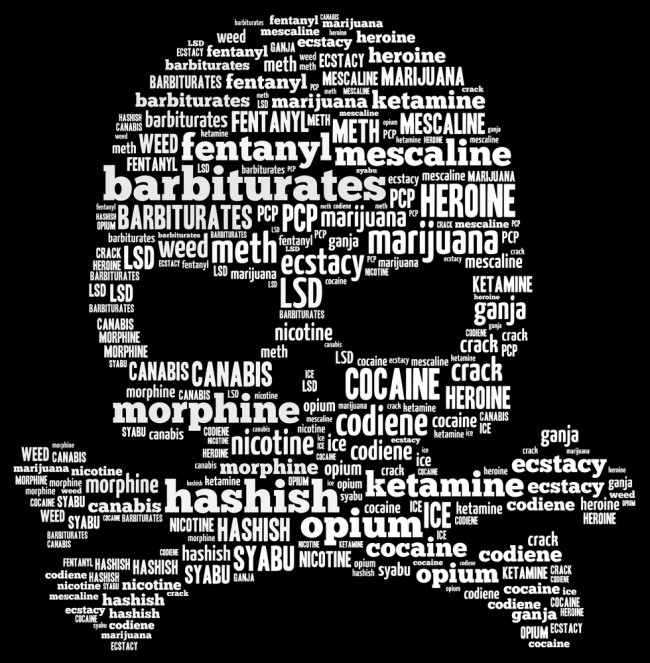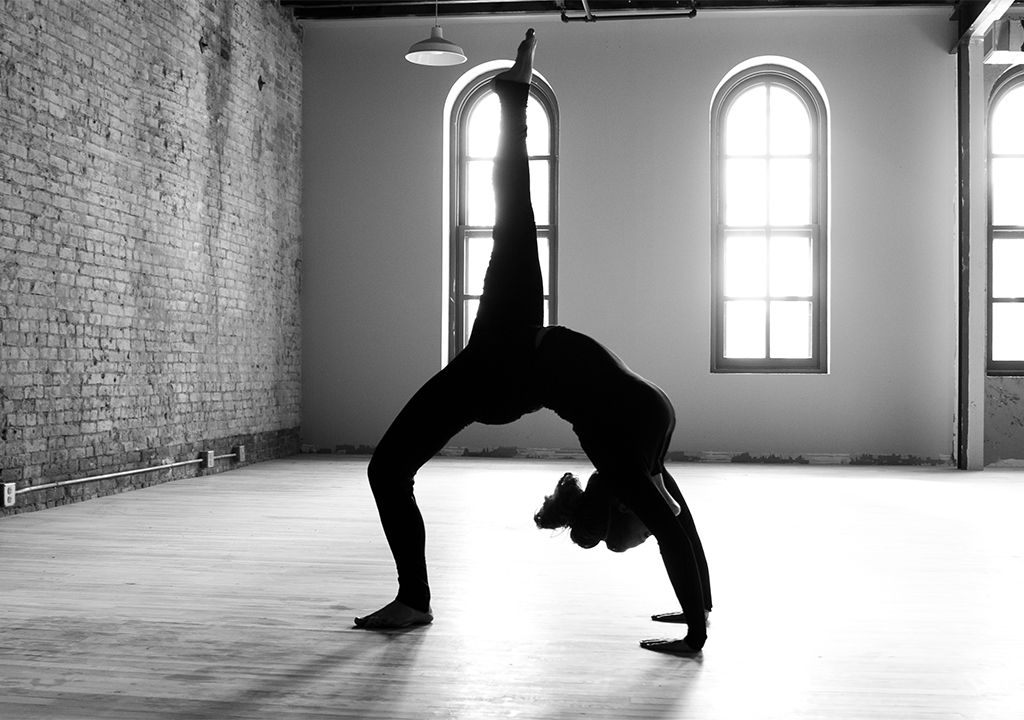 Holistic Drug Addiction Treatment Programs
Additionally, we approach each case from a "global" perspective. In other words, our drug addiction treatment programs all include elements to treat your psyche, or your mind, your body and your spirit. The physical aspects of addiction are usually the easiest to identify and create a treatment path for. That treatment is concerned with the actual damage to your body the addiction has caused, plus the withdrawal symptoms that will be experienced. The goal is to quickly restore health and minimize the withdrawal symptoms.

But each addiction has a psychological component, as well. Was there a trauma involved in creating this addiction? What impact did environment have? Were there others enabling the addiction? Finding the root contributing causes is the only way to achieve a sustained, successful treatment and have a patient go on to lead a meaningful and fulfilling life afterwards.
Spiritual Drug Treatment Programs
We also find that most addiction treatment patients benefit from some spiritual component to their drug treatment program. This does not necessarily mean a religious element. It can be anything that helps connect the patient to a higher plain, or community, or that gives that patient a more universal view of life in which he, or she, can redefine his, or her, relationships with others. For people who are religious, this is all the more relevant and easier.

But a sense of spirituality is more easily attained than many people, especially those who are not religious, think. Meditation can help, yoga, even learning to help others has tremendous, positive benefits for how someone views not only the world but himself. At Choices For Change, we don't look at our patient's stay here only as treatment, we see it as a chance for true renewal, an opportunity to find yourself again, or reinvent yourself to become the person you always wanted to be.