Choices For Change In-Patient Treatment
At Choices For Change, you will find a treatment experience unlike any other. Choices For Change is the culmination of many years of planning by people with decades of experience in treating addiction. It is the ultimate luxury treatment center, with as much a focus on success as comfort. Nothing has been left to the imagination. Your treatment program will be individually created to your specific needs and desires. And when you do finally leave, you will have a serious plan for continuing care worked out with sources back home. We created Choices For Change to offer you the best chance of success in recovery. If you're looking for serious addiction treatment with a progressive program, call us today for more information or to get started on reclaiming your life.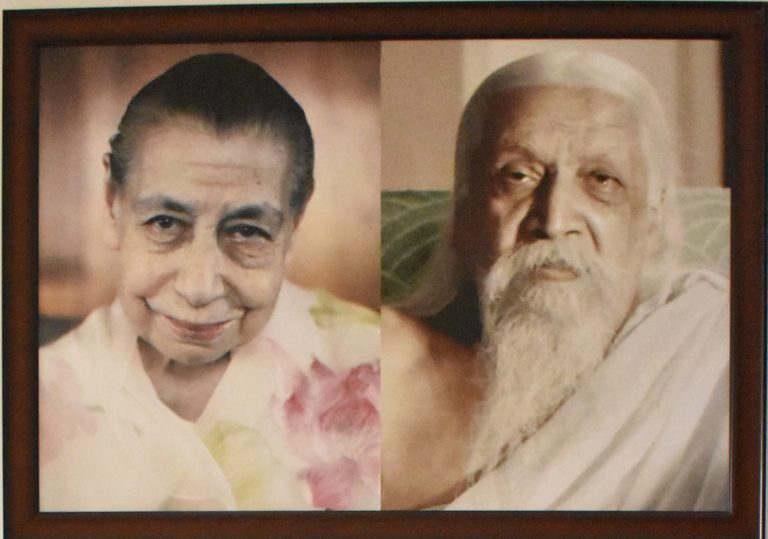 Choices For Change 12-Step Addiction Recovery Program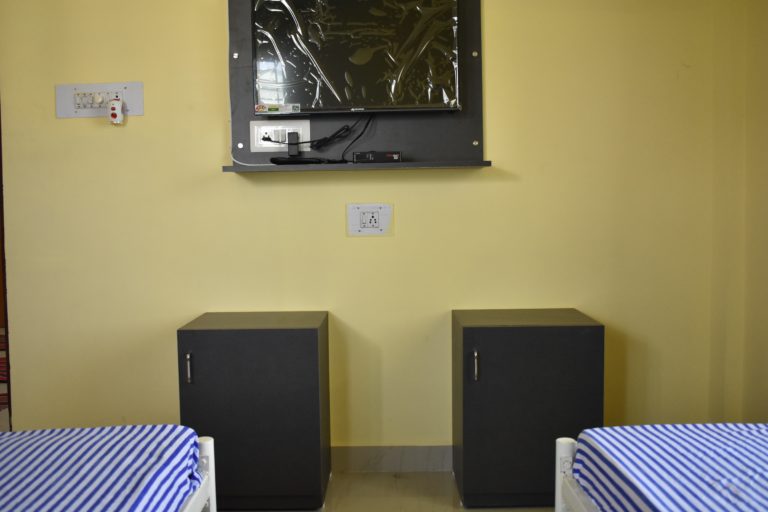 Our goal, at Choices For Change, is to custom create the treatment program that will work best for you from a vast array of proven treatments and therapies, as well as educational instruction. We use the best elements of the 12-step program and even host weekly meetings on-site as well as off-site for those that wish to attend them. Some people resist going to 12 step meetings because of the focus on a spiritual component to recovery, or a "higher power". However, a higher power can be almost anything you want it to be. It doesn't have to mean a religious icon if that's a problem for you. Some people consider their families, or their children, their "higher power". To us, 12 steps is worthwhile for the role it plays in building new relationships that will be healthier for the addict trying to maintain sobriety. One of the biggest reasons people relapse coming out of treatment is that they return to the same lifestyle, the same friends who are themselves addicts, and it is only a matter of time before they are using again themselves.
Why A 12-Step Recovery Program Is Important
Every case of addiction is unique, with a different set of contributing circumstances. Therefore, for drug treatment programs to be truly effective and meaningful they must be customized to the individual. At Choices For Change, we do a thorough assessment of each patient to create a holistic treatment program specifically for him or her that takes into consideration all the contributing factors. We don't simply treat the addiction, we treat the person as a whole.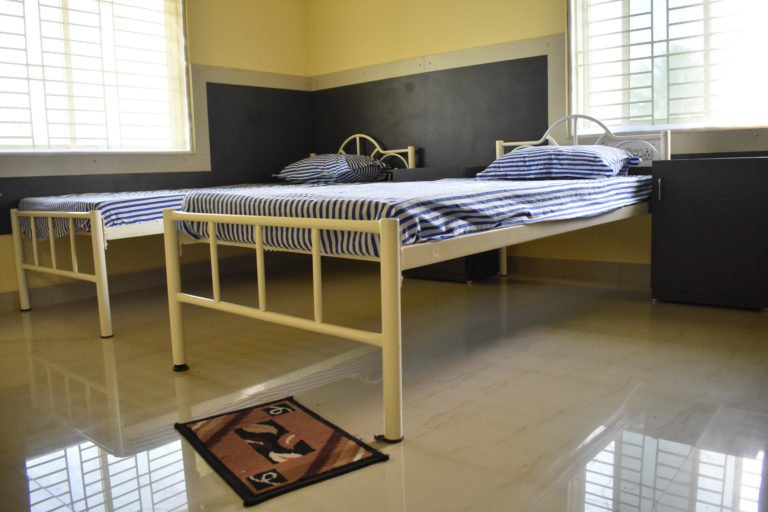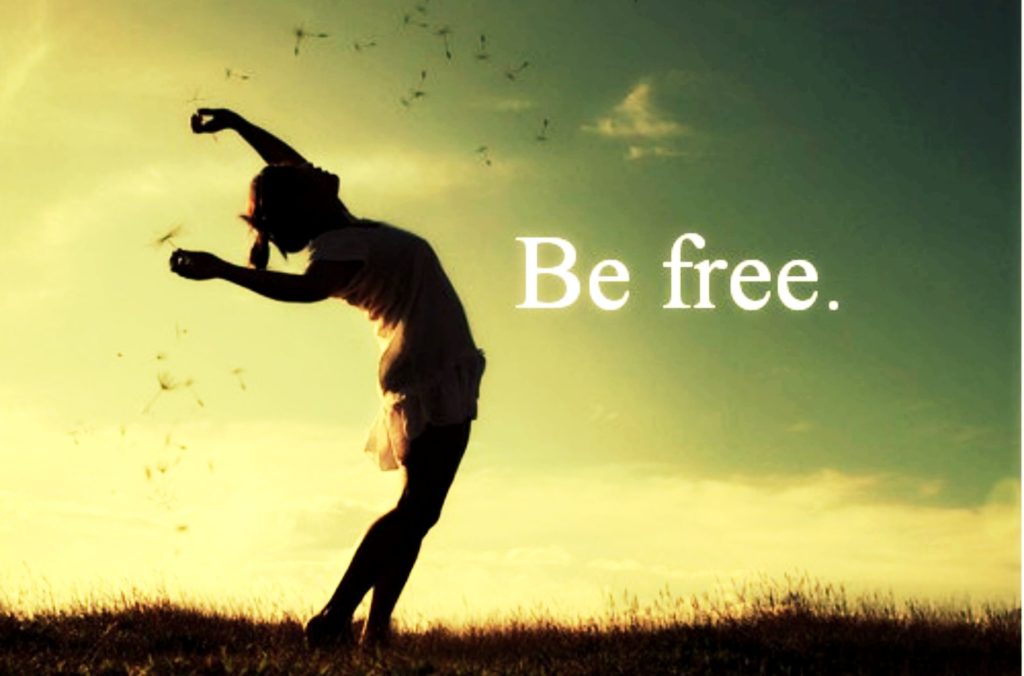 It is common for people in an addiction treatment facility to have cravings for whatever drug they've become addicted to. This is helpful in that; a treatment setting is an ideal place to work through those cravings. However, it's also common for cravings to be triggered after the individual has left treatment and is back home. In fact, months later a person in recovery can experience a serious craving and succumb to it. This is typically how relapse happens. Triggers can happen at any time and in many ways – seeing someone you used to use with, passing by the corner where you used to get drugs, or any form of stress can trigger cravings. Especially since people newly in recovery are going to have emotional ups and downs, and experience cravings, it is imperative that clients leaving the Rehab center do so with as many tools as they can acquire in order to maintain the sobriety and trajectory they attained here.
We focus a lot of time and attention on relapse prevention. Many of the therapies we use help with this effort, such as Mindfulness training. This is a perfect tool for identifying the signals your body is sending you and working through them, especially in a relapse episode. Simply put, what happens when someone experiences a craving is arousal. Typically, the heart rate goes up, temperature increases, brain activity increases and the individual is in an anxiety/stress spiral, headed toward a state of panic. For someone who has attained several weeks or months in recovery there will undoubtedly be an internal struggle as well, further exacerbating the situation.
By using therapeutic techniques learned here at Choices For Change you can identify the signals your body is sending you as arousal occurs to catch it early, and then act to quiet the arousal. There are many techniques for doing this and achieving a relaxed state, from Somatic methodologies, breathing techniques, the use of imagery, meditation, etc. The goal is to relax the mind and body as quickly as possible. With the wide range of techniques and methodologies we have we can find the ones that best suit you and your situation, to identify the arousal and combat it, just as we customize your treatment plan around you and your needs. It is important that we find the right ones for you and that these techniques are learned and regularly practiced while still in a treatment setting, so you are as prepared as possible when encountering a relapse trigger back at home.